On a 13-day tour of Central Europe, guests are guided through the rich and complex history, magnificent architecture, and awe-inspiring landscapes of Poland, the Czech Republic, Austria, and Hungary. They visit local restaurants and well-known landmarks and partake in cultural experiences.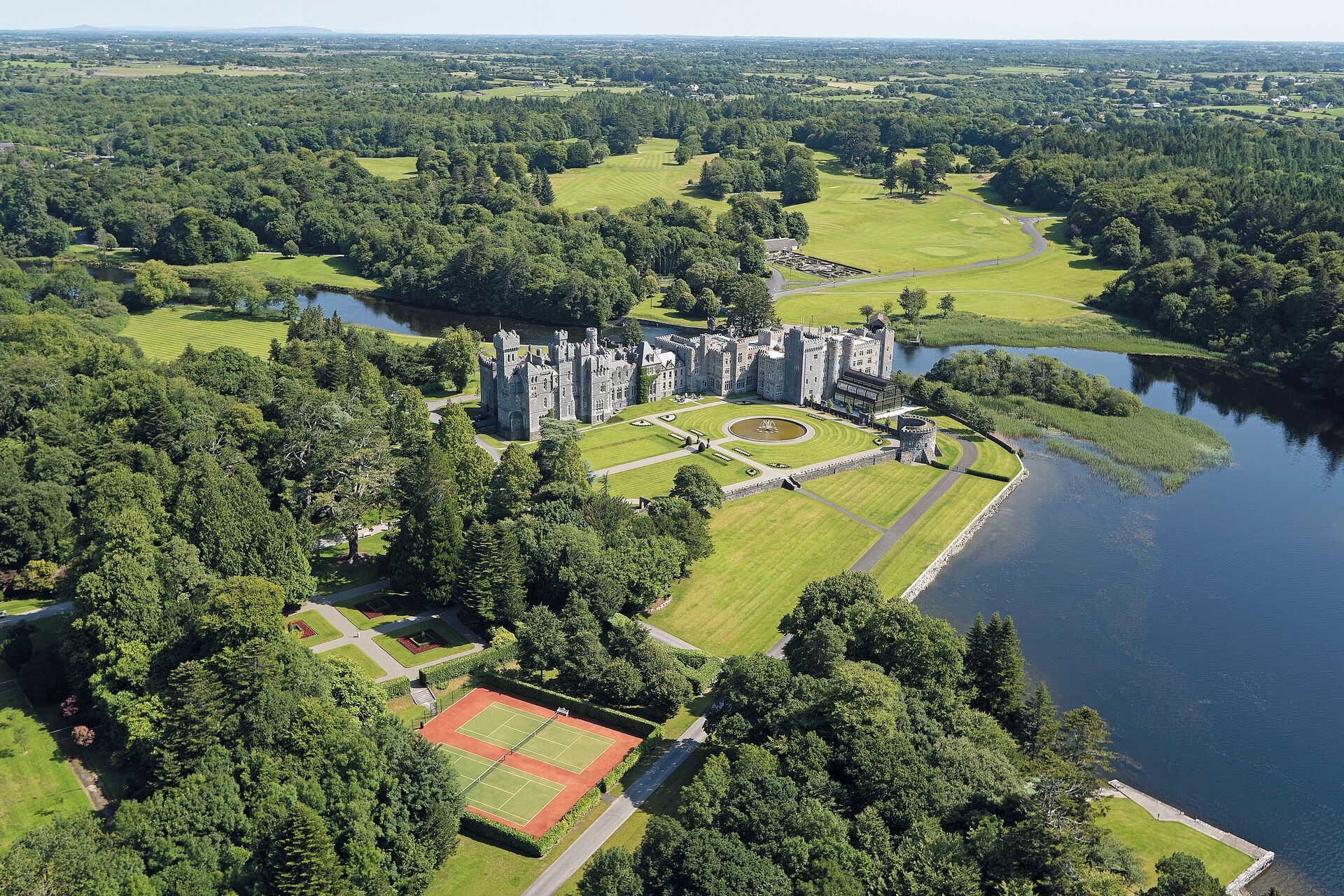 It sounds like your regular tour itinerary — except it is far from it. The itinerary, one of Luxury Gold's — the world leader in small luxury group journeys — is centered around unique experiences, often so exclusive that you won't be able to be a part of them elsewhere.
In the Central Europe itinerary, for example, guests are invited to a private drinks reception at the Artstetten Castle with Princess Anita von Hohenberg, a direct descendent of Archduke Franz Ferdinand of Austria. There, they are regaled with tales of the Habsburg monarchy, a veritable history lesson come to life. On another itinerary in New Zealand, guests toast to the end of an epic journey through the awe-inspiring landscapes at a celebration dinner hosted by a former member of the All Blacks rugby team.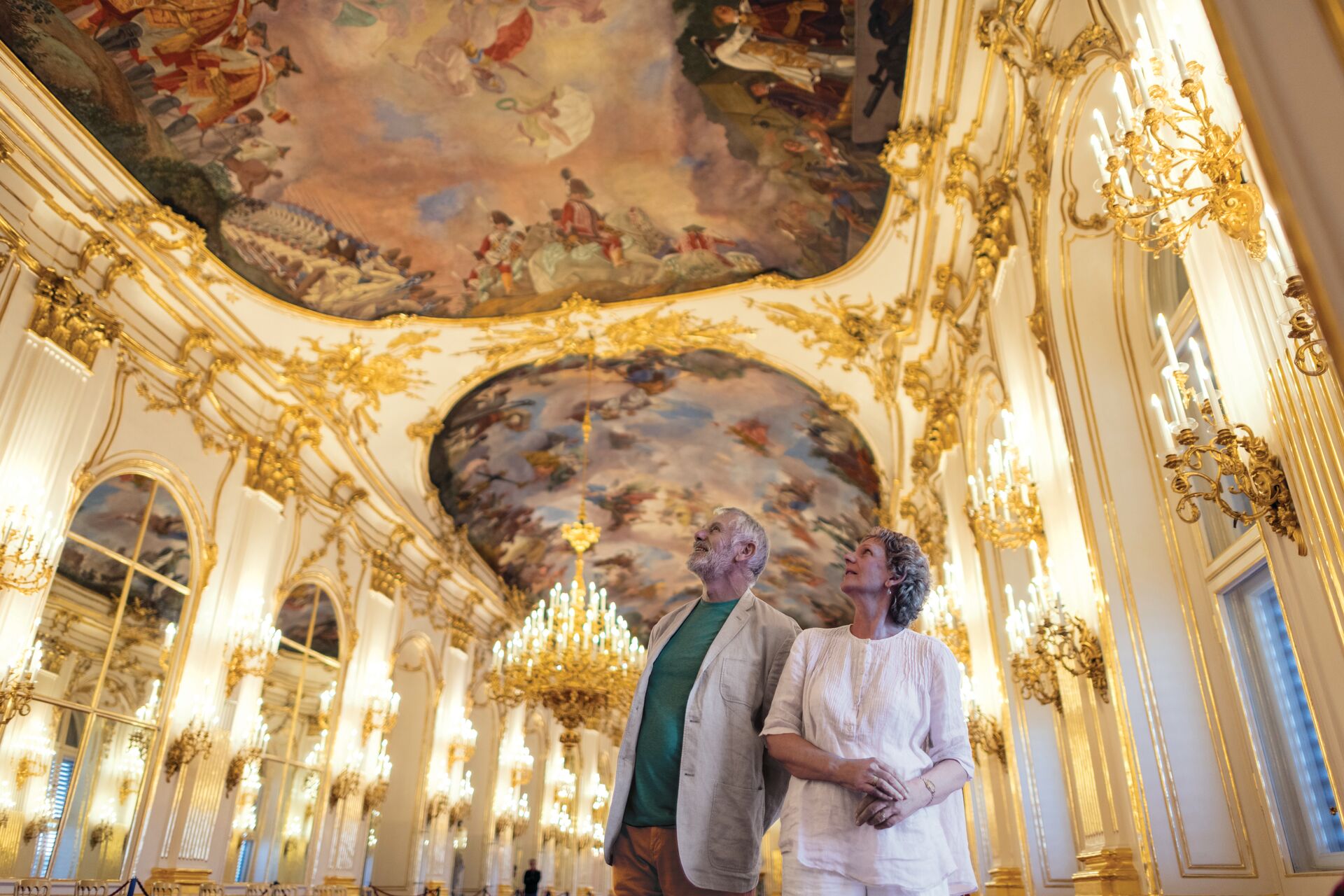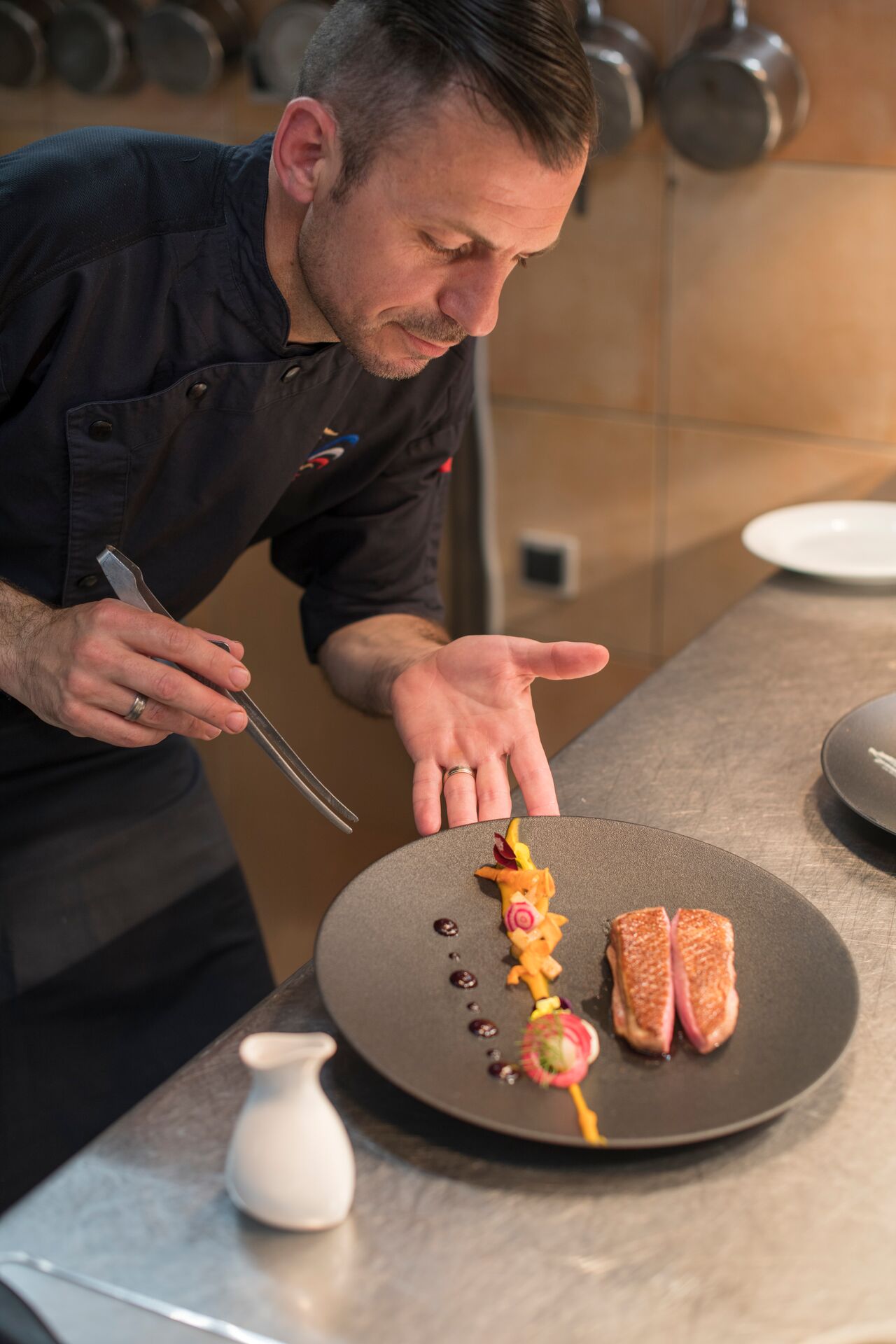 Meetings with European aristocrats and local icons aside, Luxury Gold itineraries also include dining at sought-after Michelin-starred restaurants and local insider recommendations; stays at luxurious properties; and after-hours access to landmarks and museums. Imagine exploring the sprawling Doge's Palace in Venice, or attending the Tower of London for the Ceremony of the Keys, the oldest practiced military ceremony in the world, without any crowds at all.
Small travel groups of approximately just 20 means guests get plenty of facetime and are personally taken care of by the Travel Concierge, who is on hand 24/7 to to ensure every desire and detail is tailored for all guests. Want an under-the- radar recommendation? The Travel Concierge, with insider knowledge and the ultimate black book of contacts, can help you further personalise your trip and unveil a side to cities that few know about.
A Different Journey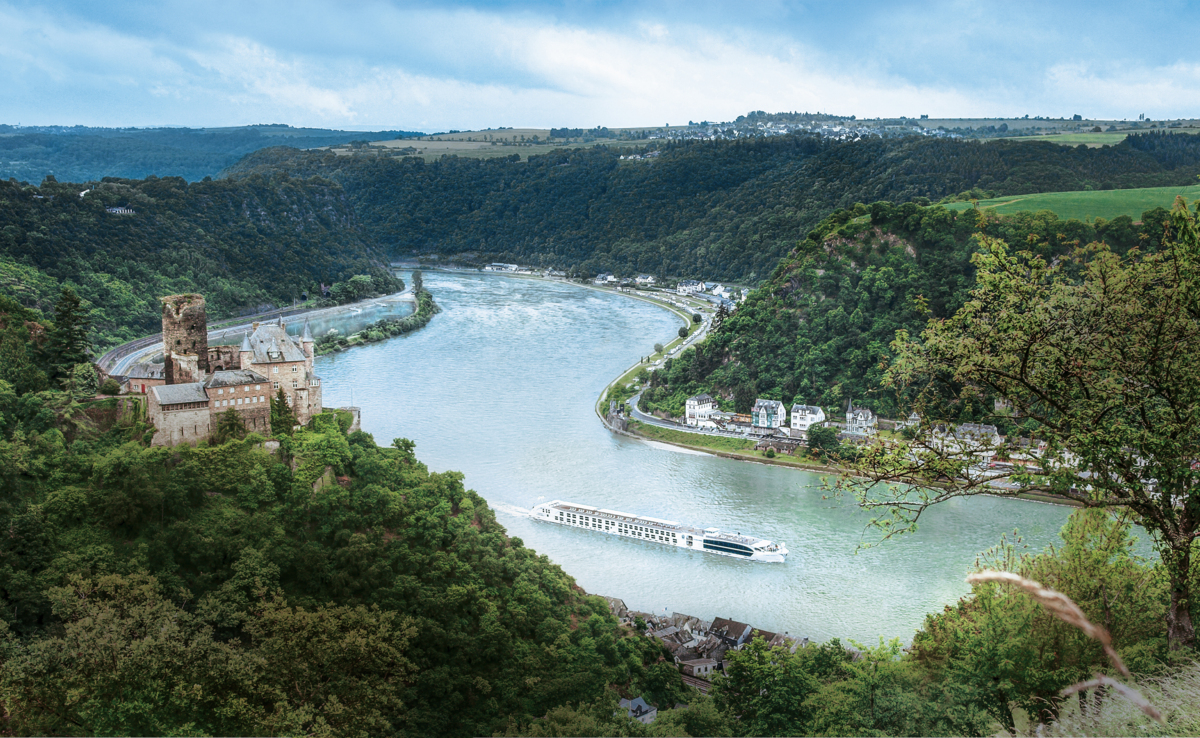 But travelling on land is just one way to explore the world. Luxury Gold's sister company and luxury river cruise line Uniworld, takes guests quite literally off the beaten track and onto the great rivers of Europe, Asia, and South America that lead to charming riverside towns and bustling cities.
While typical cruises are associated with packed ships, standard meals, and entertainment offerings, Uniworld's all-inclusive river cruise has completely transformed the concept into one befitting of its luxury label.
Suites are outfitted in five-star-hotel furnishings and luxurious amenities like all-marble bathrooms and handcrafted furniture, while a dedicated butler service (on selected itineraries) provides around the clock service.
With an average capacity of just about 120 guests, Uniworld cruises also boast a crew-to-guest ratio of 1:2.4, one of the highest in the river cruise industry, which translates to unparalleled attention to detail. Also included: World-class cuisine made from ingredients locally sourced from the destinations you visit; daily free- flow wines and spirits; and access to wellness classes guided by on-board experts.
Of course, like Luxury Gold, the curated experiences are what sets Uniworld's river cruises apart. When guests disembark at the towns for shore excursions, they visit markets and cafes and get intimately acquainted with local culture. Private vineyard tours, cooking classes, and after-hours visits to famous landmarks can all be arranged.
No matter which way you choose to travel, Luxury Gold and Uniworld's itineraries, with their exceptional service and personalized experiences, will provide memories to last a lifetime.

Click here for more information on Luxury Gold and Uniworld