As countries began closing their borders in the early days of the pandemic, Sudhir Agarwal was just returning from New York where he was attending business meetings. He saw his business centers shut down one after another – in the Philippines, Guatemala, and Malaysia.
Agarwal, the CEO of Everise, a business process outsourcing (BPO) company, had literally hours to ensure that all members of his team were safe and will remain so, and that they could continue working wherever they may be.
Within a few days, he mobilised them to export massive client data on cloud and equip everyone to work from their homes. Computers were dispatched to thousands of addresses across the cities where most of his employees lived; new work protocols and guidelines were disseminated.
Agarwal was leaving no stones unturned to ensure that his teams and the company survive as they go through unprecedented, indeterminable challenges.
Later on, he would rent Airbnb spaces to turn them into satellite offices for those with less than ideal home setups, procure anti-viral vaccines for his employees and their immediate families, and insist on the strict observance of work-life balance. "When people can no longer tell the difference between work and homelife, burnout could set in very quickly," he said.
The pandemic brought with it several unforeseen challenges, from eroded market share to loss of manpower and immediate requirement for digital migration, but business leaders who thrive on pressure came up with innovative solutions to address them quickly and creatively. Agarwal is clearly among them. When he needed to hire staff, he went for the alternative source – seniors, physically challenged, homebound mothers. They have always been overlooked, he admitted, but the necessity opened his eyes to their potential.
Everise has made a name offering solutions and technology to scale across markets quickly, enabling high-performing experiences that evolve through product or service lifecycle. This was also what they applied with utmost efficacy to their situation.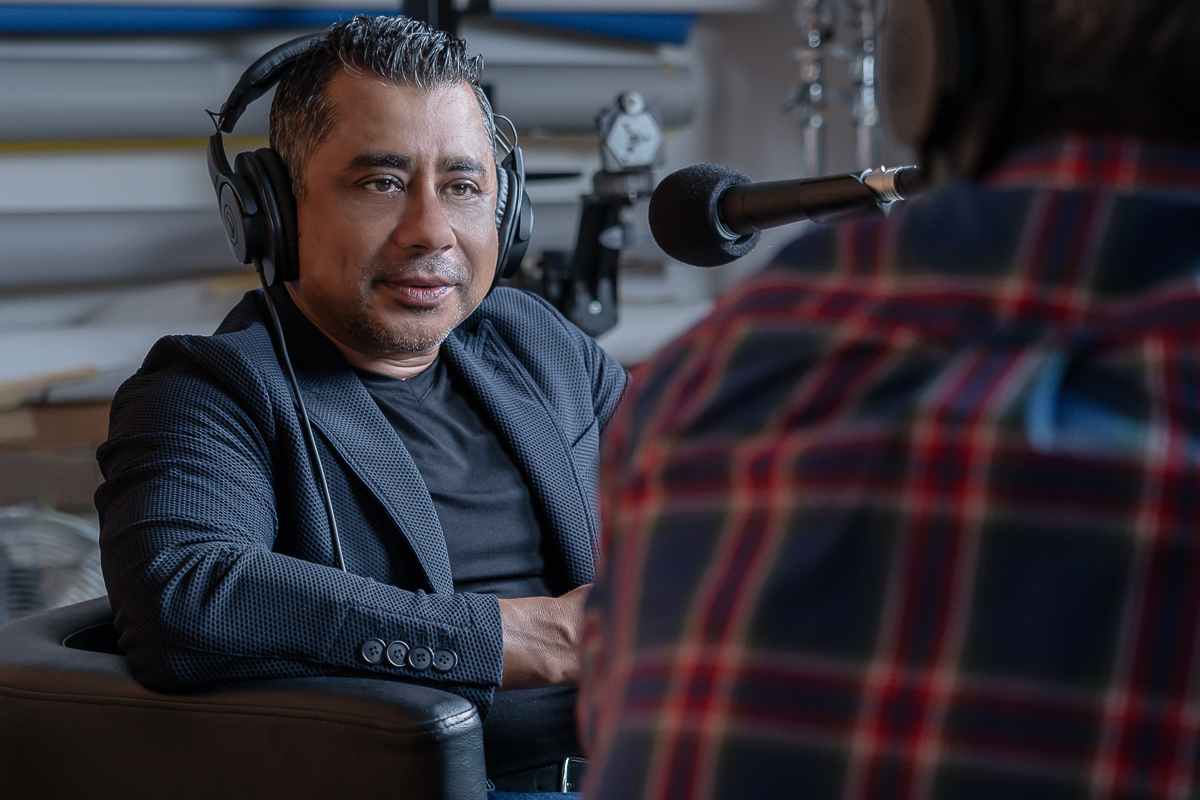 The company has proven core strengths in health and wellness, financial services, logistics and supply chain, travel and hospitality, media and communications, technology and software, smart energy, smart home, retail and gaming.
Besides diversification and organic growth, Agarwal has led the company through global partnerships, acquisitions and joint ventures, among them a global partnership with Microsoft, the acquisition of Hyperlab and Trusource Lab, based in Malaysia and in the US.
In this first episode of The Portfolio Podcast Presented by YPO, Sudhir Agarwal and I talked recount how they stayed on top of things during the pandemic, emerged from it even stronger, and managed to rig the business with important lessons on preparedness and resilience.
This podcast series is a collaboration between Portfolio and Young Presidents' Organisation (YPO), a global leadership community of chief executives, which counts more than 30000 members from 142 countries among its members.