Since it was founded in 2020, Formal Informal Practice has been strengthening its offerings in interior architecture and design consultancy, along with the provision of D&B (design & build), FF&E (furniture, fixture & equipment), and styling services.
Throughout this phase of growth, the practice continuously "explores the opposite ends of the spectrum in design, both formal and informal, with the objective of finding a balance between the polar opposites", says company director Aden Amos Seow.
Working mostly with owners of landed homes and exclusive condominiums in prime districts, the practice built a reputation for its ability to design distinctive spaces with a tasteful curation of materials, lighting, furnishing, and decor.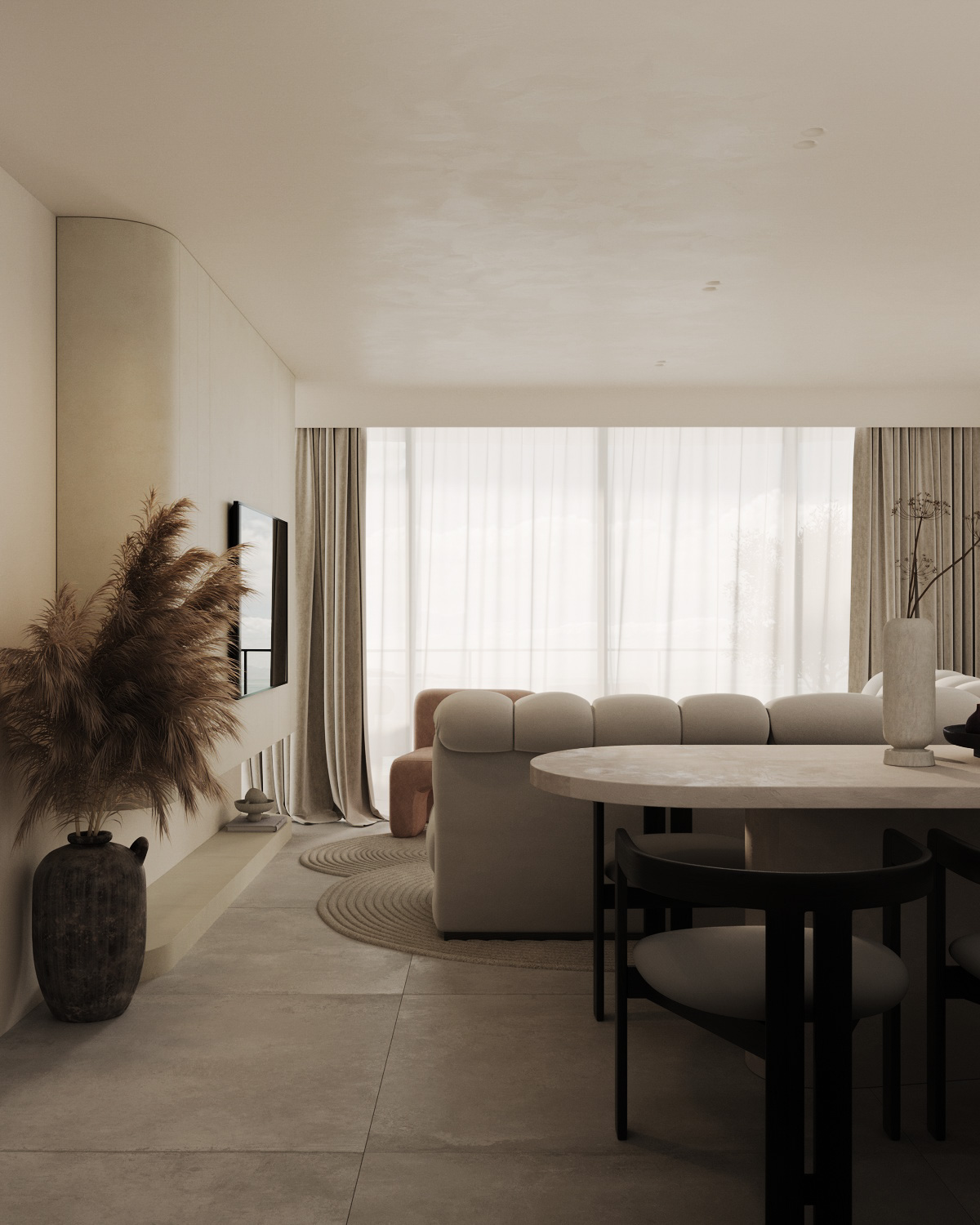 An Established Procedure
Formal Informal employs what Aden calls a "50/50 approach" to every project, where 50 per cent of input comes from the homeowner's brief in terms of form and function, while the other 50 per cent comes from the practice's design DNA.
It adopts a strict visual hierarchy guide akin to what branding firms incorporate into their briefs: establishing base colour, secondary/accent color, textures/materials, decorative items/design motifs. "We use visual hierarchy as a guide to help us define the identity of our design narrative that goes into every project."
Formal Informal also goes by a more holistic approach to interior design by incorporating styling services, which most other firms overlook. He recognizes its importance: "We utilize a narrative-driven approach," he says, "by incorporating design cues that reflect the homeowners' personalities and experiences while retaining all the practical aspects."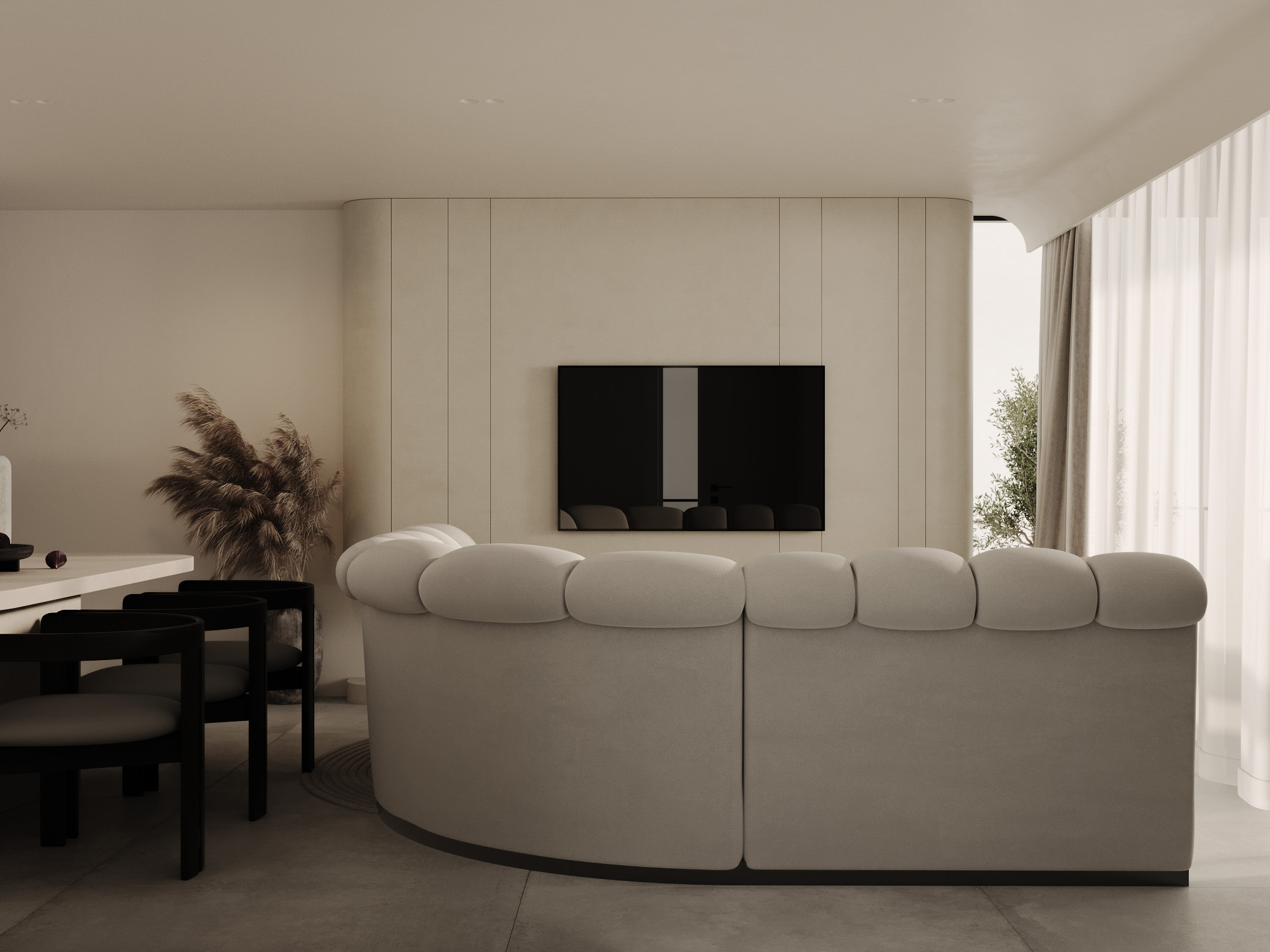 A Refined Edge
Formal Informal's competitive edge rests on the design aesthetics it has developed and deploys through its highly qualified team. Aden ensures that this remains so by conducting weekly or bi-weekly 'coffee catch-ups' with clients to ensure that every concern is addressed in every step of the way.
This was in full play at a project they completed at Cape Royale, a luxury condominium on Sentosa Island. The brief specified a design that resonated with the surroundings of the development. Formal Informal created a space enveloped with mostly mild-textured beige backdrop, and furnished it with organic-shaped pieces that echo the seaside vibes surrounding the apartment.
They then layered it with biophilic elements and decorative objects. "It's often the small little details that make every house a home," he remarks. "Looking at the design coming to fruition and seeing the homeowners enjoying it is the best aspect of completing a design," he adds.
As with every project it completes, the practice turns to three important factors: its design and aesthetic sensibilities, its team of highly skilled craftsmen, and its strong project management.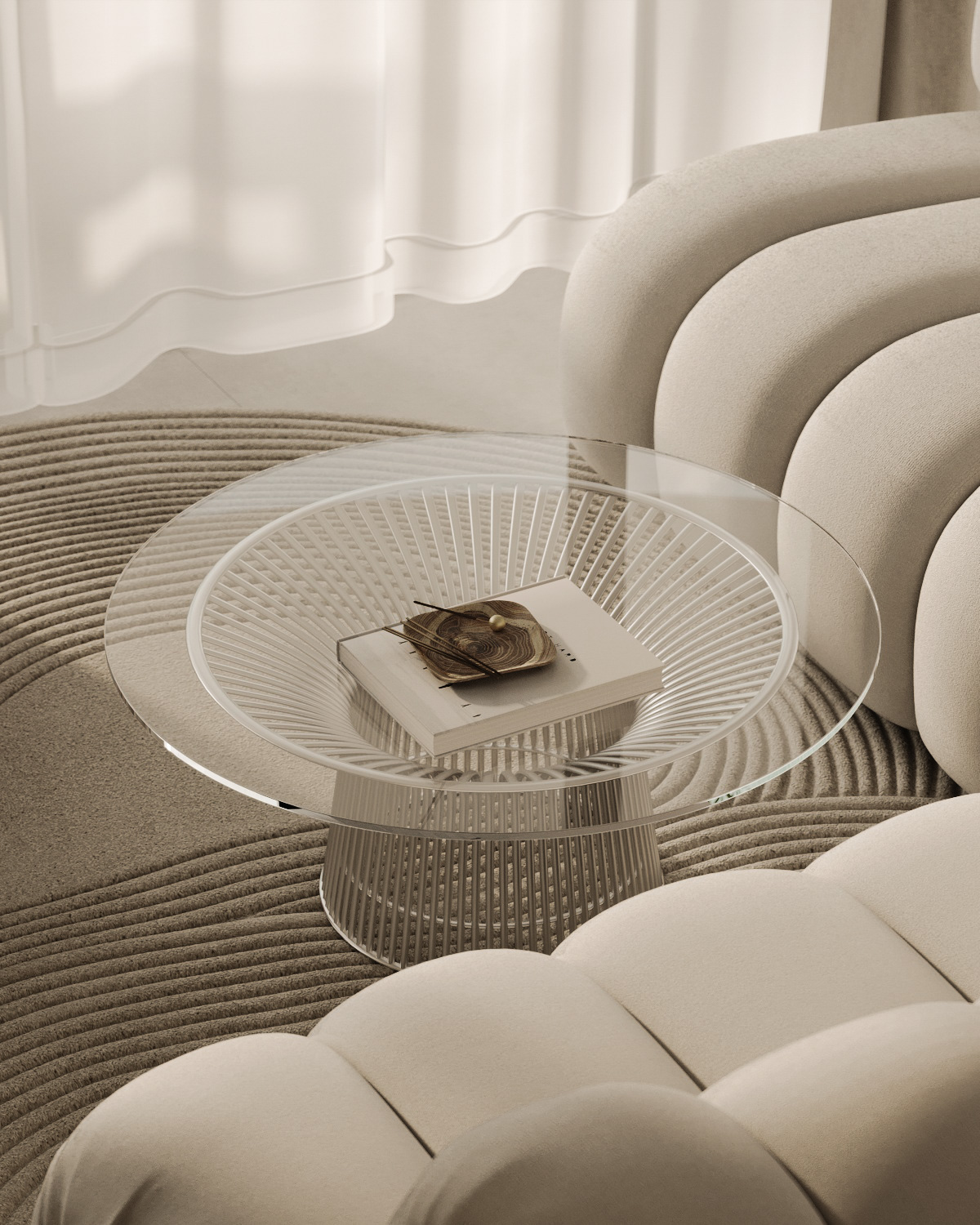 Distant Horizons
Formal Informal is on track with the planned launch of its branded commercial and residential developments. Meanwhile, a range of merchandise, including branded home fragrances, furniture, and decorative objects, will also be released to support the brand expansion.
On the manpower front, he is eyeing to build a strong team of in-house craftsmen and support staff to tackle more ambitious projects. "This will eventually aid us in achieving our objectives," he shares."
Although it continues to draw international attention especially on social media, Formal Informal is currently active only within Singapore, but Aden is optimistic that the practice's horizon ultimately lies beyond local shores. His big dream is "to put the design scene in Singapore on a global pedestal."